linking up with tamzilla and abbey as per usual!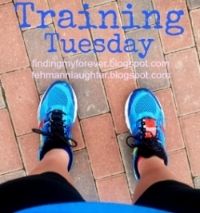 so currently on day 2 of the 7DSD. not killing it but definitely not failing at it. to see exactly what I'm doing/eating check it here.

don't forget to join Tam's diet bet!

didn't do a damn thing last week after my run but I finally got back out monday. did a short 20 minute walk in the morning then did a 5 k after. I mixed it up and jogged a km then between every telephone pole did jog, walk, jog, sprint. my thighs are definitely feeling it today!

this morning I did one of tone it up's cardio workouts then nothing the rest of the day. supposed to be doing an ab workout right now but pretty little liars is on so...

what did you do this week?