umm I missed two days. whoops!
first of all, HI DEVO!!
second of all, linking up with
Sar
and
Syndal
for a this weekend I... it's been awhile since I joined these girls!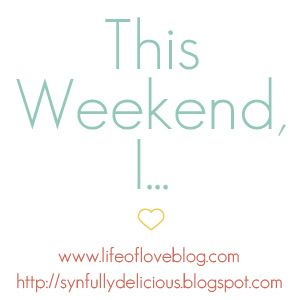 friday.
this weekend I ... danced my pants of with one of my favourites. a local band was playing at a new bar and we had a blast! and enjoyed delicious Chinese food afterwards. really a win win all around.
high quality iphone pic right here.

saturday.
this weekend I ... laid on my parents deck as much as possible. it was AMAZING out all weekend. I'm talking 20-25 degrees ever day.
this weekend I ... went to my mom's best friends retirement/birthday party. their family is pretty much our family and we don't get to all get together too often so it was so much fun to catch up with everyone. we kind of had a mini photo shoot...
sunday.
this weekend I ...
celebrated my beautiful sisters birthday!
how hilarious is this picture!? I couldn't find a recent one so I went way back (I might have been like 8 in this picture?) and chose this awesomeness.
love you slut, happy birthday!!
this weekend I ... felt very lucky to live right next to this ...
this picture doesn't even do it justice. it was so bright and beautiful out.
what did you do this weekend? link up!