linking up as per usual with the awesome
em
,
lin
and
sarah
!
I didn't ask for all of this and never in a million years would expect it but this is a WISH list right :)
(1)
ipad. that one kind of explains itself. I would like a tablet of some sort where I could use my handwriting and transfer it over to my blog. love blog designs with hand writing.
annnd it would be super convenient to catch up/read all your blogs!
(2)
winter boots. yes very boring but I really need/want something to keep my tootsies warm and dry.
(3)
magic bullet. I have to take my lunch at 1 and by like 11 I'm starving so having a bullet would make it super easy to make smoothies and bring them to work for semi healthy snacks.
(4)
this cute rolly shelf thingy that would be prefecto for all my craft crap.
annnd of course I can't find a picture right now!
(5)
nice clothes. like worky clothes. or something cute to wear out over the holidays.
(6)
bed sheets. not very exciting but I have the best quilt ever (my mom and I made it a couple years ago) and it's got a million different bright colors. I'd love some super bright orange bed ones like Penny from the big bang.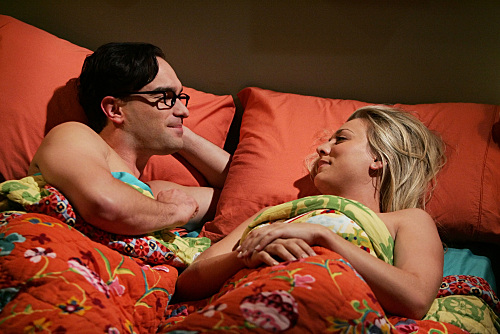 that's pretty much it! I don't really need anything, besides the bed sheets (mine are getting ratty and shitty) so I will be happy with anything or nothing!
I'm such a family person so getting to hang out with everyone and see Katie open her stuff will be the best part.
AND my brother is coming home for Christmas!! technically the 28th but close enough.
so now everyone will be here!
my brother in law and other sisters bf won't be home until january so we will have another little gift exchange then so two christmasses in one year is pretty effing sweet.
happy thursday!