(1)
this
girl
kicks ass. like seriously. I think I found her while searching for link ups (she's got two awesome weekly ones) and I've been obessesd ever since.
she even gave me a shout out in her last
random thursday
post as one of 5 must read blogs! are you kidding me!? that's incredible. I went all fangirl and freaked out that someone with that popular of a blog actually liked mine!
can't say enough nice things about this girl. ps. she's having a holiday swap and you should totally sign up! I did the movie night one and cannot wait for another!

(2)
with the cooler weather I've been loving getting back into wearing scarves. I am far from any fashion sensible person but who doesn't love a good scarf.

(3)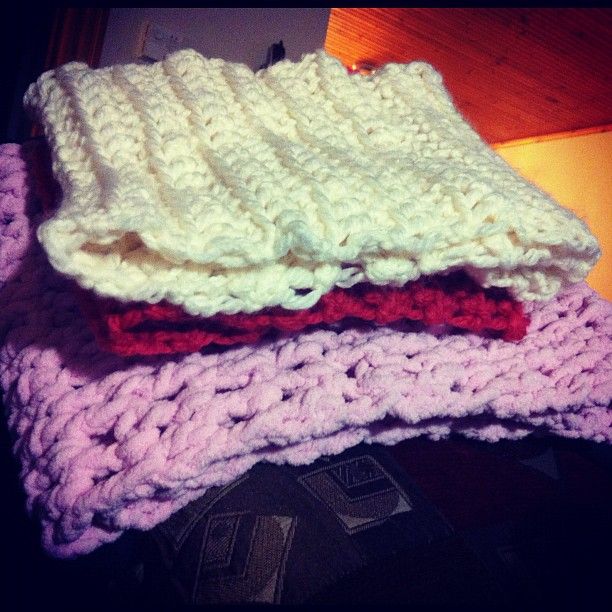 speaking of scarves, I've been a crocheting machine lately. I think I made 4 infinity scarves in a week. some of which you can buy
here
!
(4)
since I can't live without coffee and I can't justify buying two a day I've been using this bad boy everyday this month.
(5)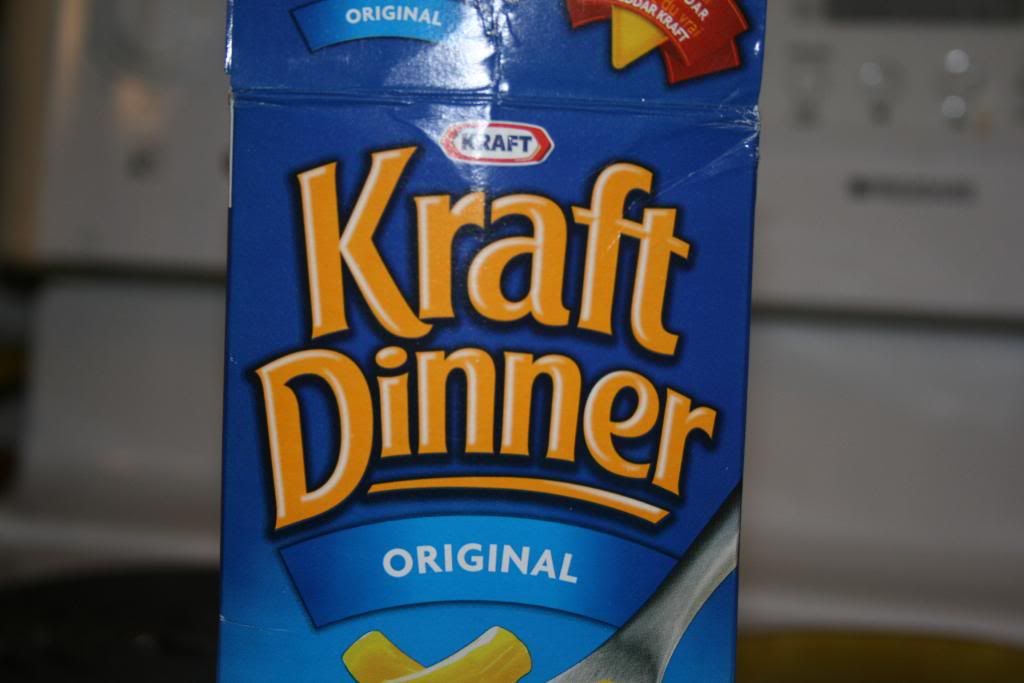 yup. I'm a child. I freakin love this crap.
(6)
nuff said?
(7)
obviously I have to throw my Katie girl in here!
this is her reaction whenever one of us comes over, the door is downstairs so she can hear us coming for awhile and always gets so excited! this right here is the reason I commute every day.
(8)
we are NEVER EVER EVER working together... wah.
and last but probably the most important would be my job that I'm leaving today. not necessarily my job but the people. working with my sister was unreal last summer but even more fun this time around. just getting to go on breaks together, lunches, run and get coffee, bubble (IM) each other all day, so much fun! we are crazy when we are together and these past weeks here have been unreal.
at least my new job is still in town and even closer to her house so we will still have tons of sleepovers!
happy november errbody!