Sunday was spent laying on the beach with my sisters, mom and Katie. So lucky I live 2 minutes away from this place.
[MONDAY]
I went to my sisters Monday evening to babysit Katie for the week so I got in as many cuddles with Smudge as I could :)
[TUESDAY]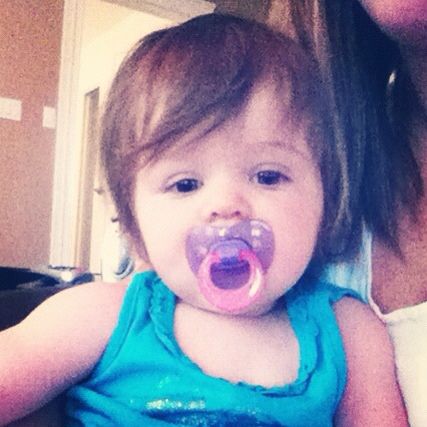 The first morning I woke up babysitting Katie. she's totally rocking a Biebs hair style at 5:30 in the morning.
[WEDNESDAY]
Besides baby sitting Katie I got to babysit these cuddle boys who like to try and steal my side of the bed. well, all sides lol. also, bed best ever to sleep in!
[THURSDAY]
We like to sit on the step up from the living room and hang out in the mornings haha this was taken in the exact same spot as on Tuesday but it's too adorable not to include. and babysitting 24/7 minus when I'm at work is very time consuming and I haven't done much else but hang out with this chick!
[FRIDAY]
This picture is technically from 3 years ago at Canada's Wonderland, but on Friday we booked our tickets to Toronto!! Luke's bros offered us tickets up there for a week as a graduation gift! Best 'pretty much' in-laws ever.
[SATURDAY]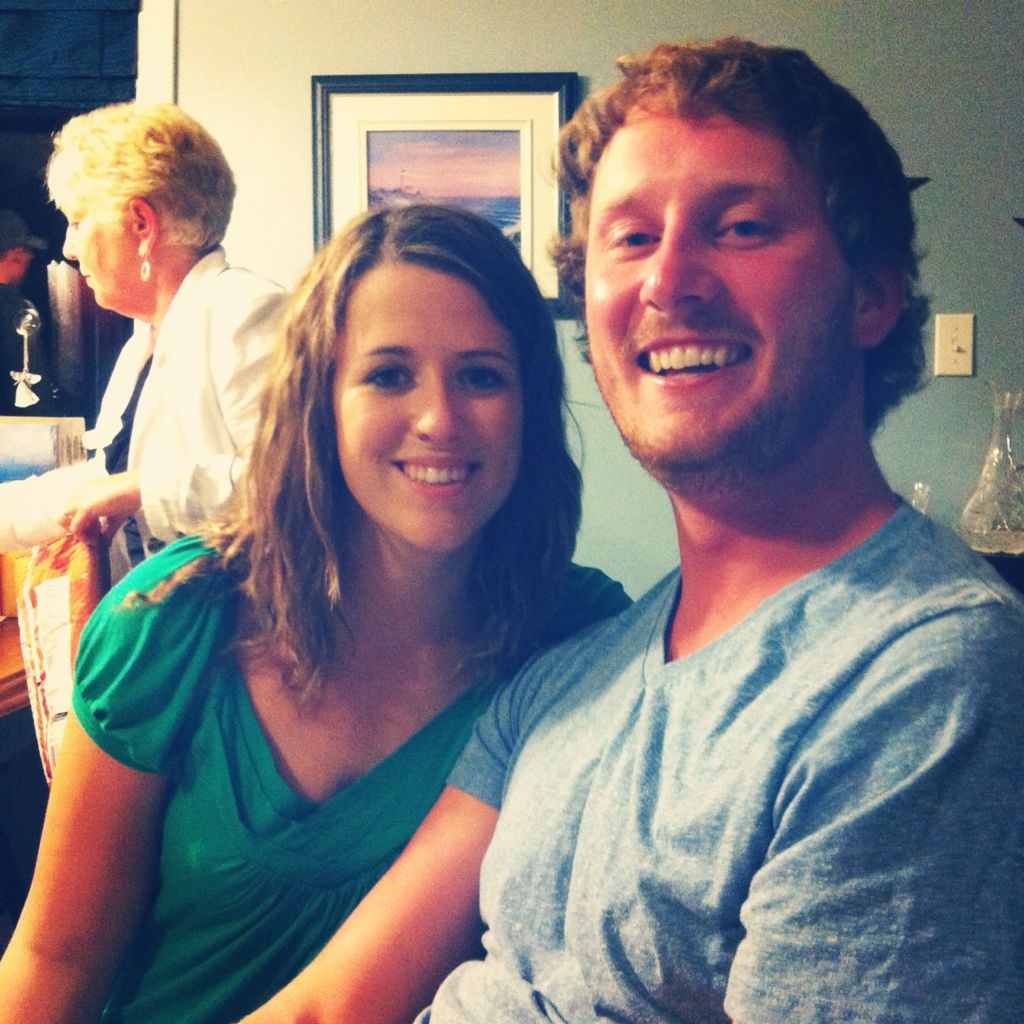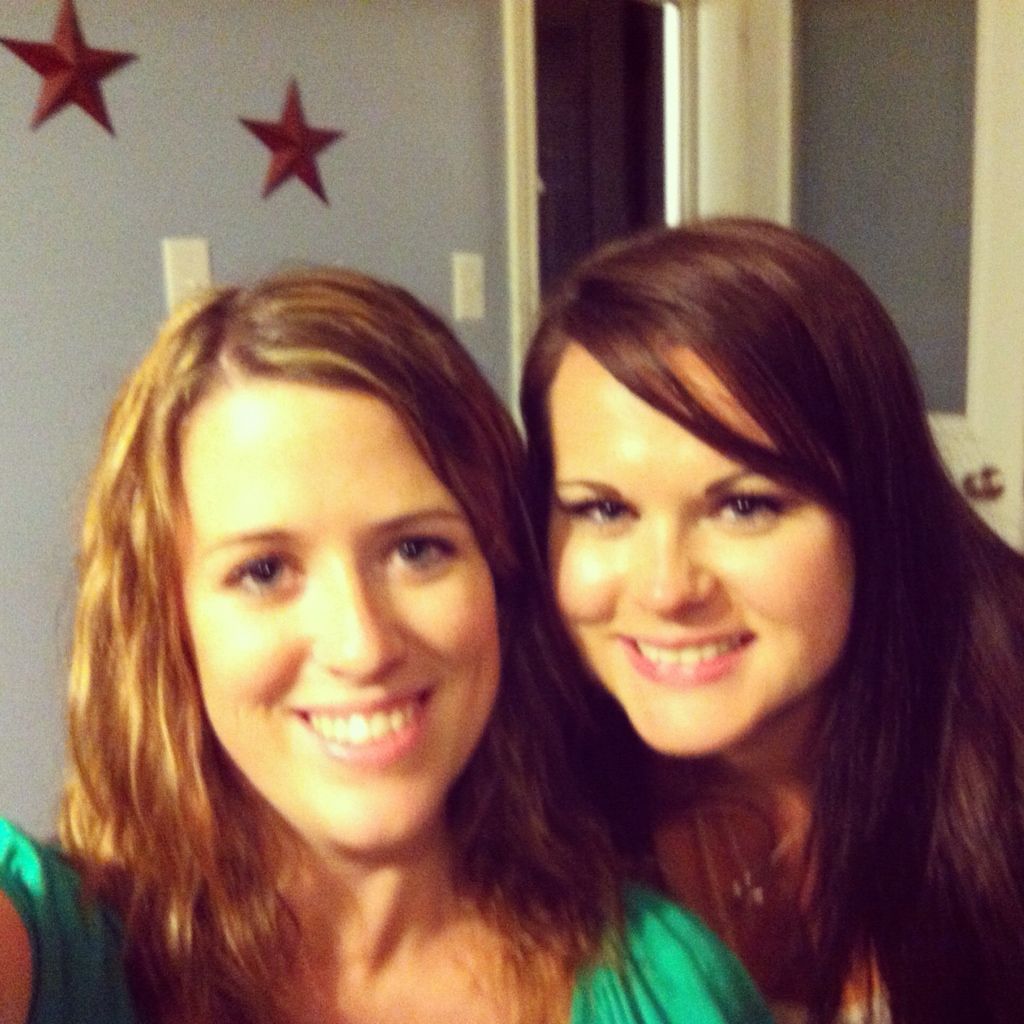 Luke's best friend is going back out west on Wednesday so him and his girlfriend had a couple people over as a little going away party.